The exhibition gathers more than 40 sculptures by the greatest artists in contemporary art: GEORGE SEGAL, RON MUECK, MAURIZIO CATTELAN, JOHN DE ANDREA, DUANE HANSON, BERLINDE DE BRUYCKERE, CAROLE A.FEUERMAN and many more!
To be discovered in Tour & Taxis
until December 12 2021
The Covid Safe Ticket is mandatory from 16 years old
except if the participants are part of a school group
The notion of hyperrealism appeared in sculpture in the 1960s. As its name suggests, it seeks to imitate the shapes and textures of the human body in order to offer a perfect illusion, giving the feeling of facing an exact replica of reality.
DOWNLOAD THE VISITOR'S GUIDE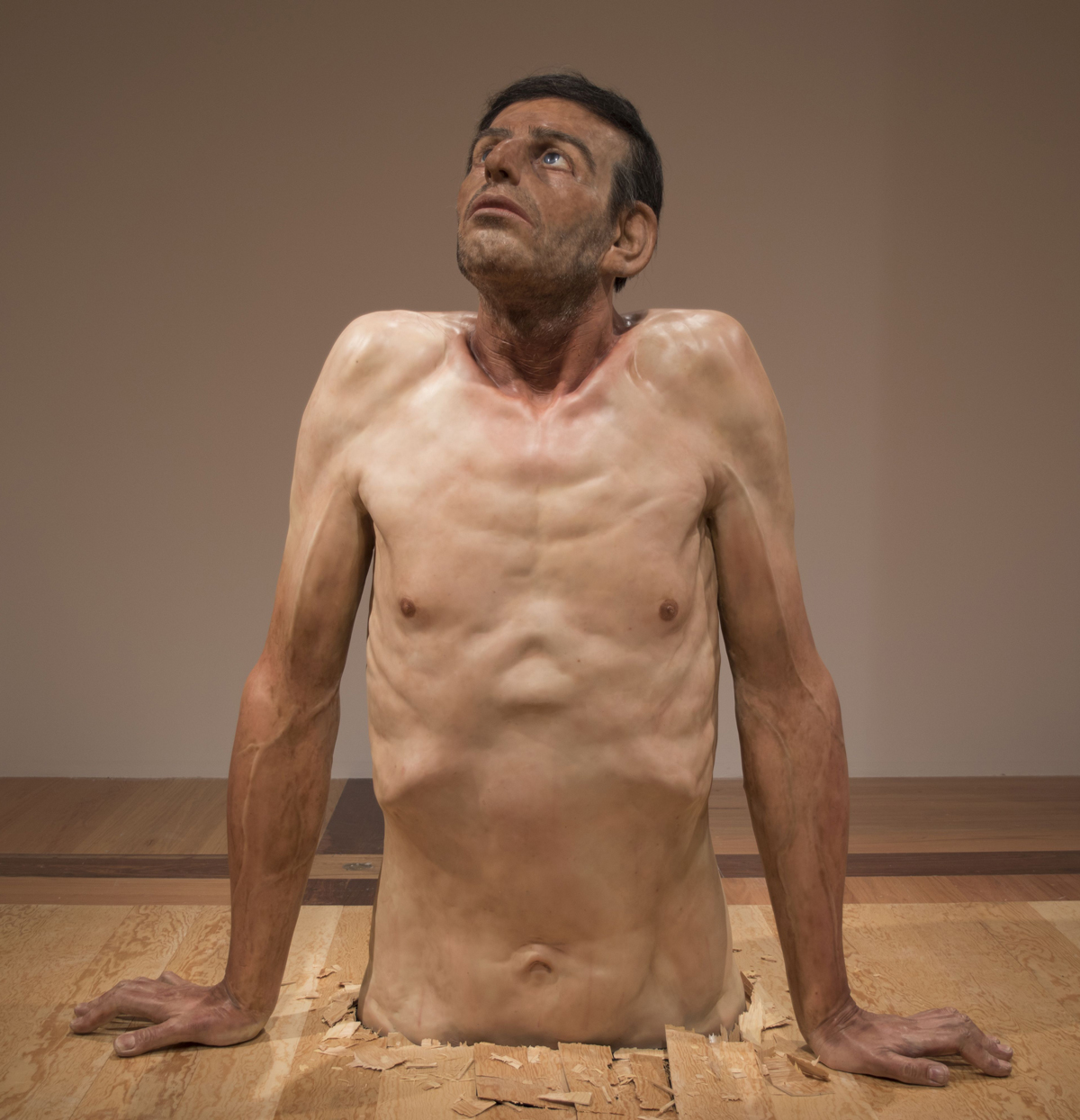 Group of adults
Group of minimum 20 people
Reservation compulsory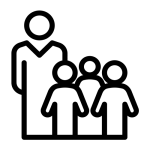 School group
Reservation compulsory
The exhibition was previously presented at the Museum of Fine Arts in Bilbao (Spain), the Museum of Contemporary Art in Monterrey (Mexico), the National Gallery in Canberra (Australia), the Kunsthal in Rotterdam and the Museum La Boverie (Liège).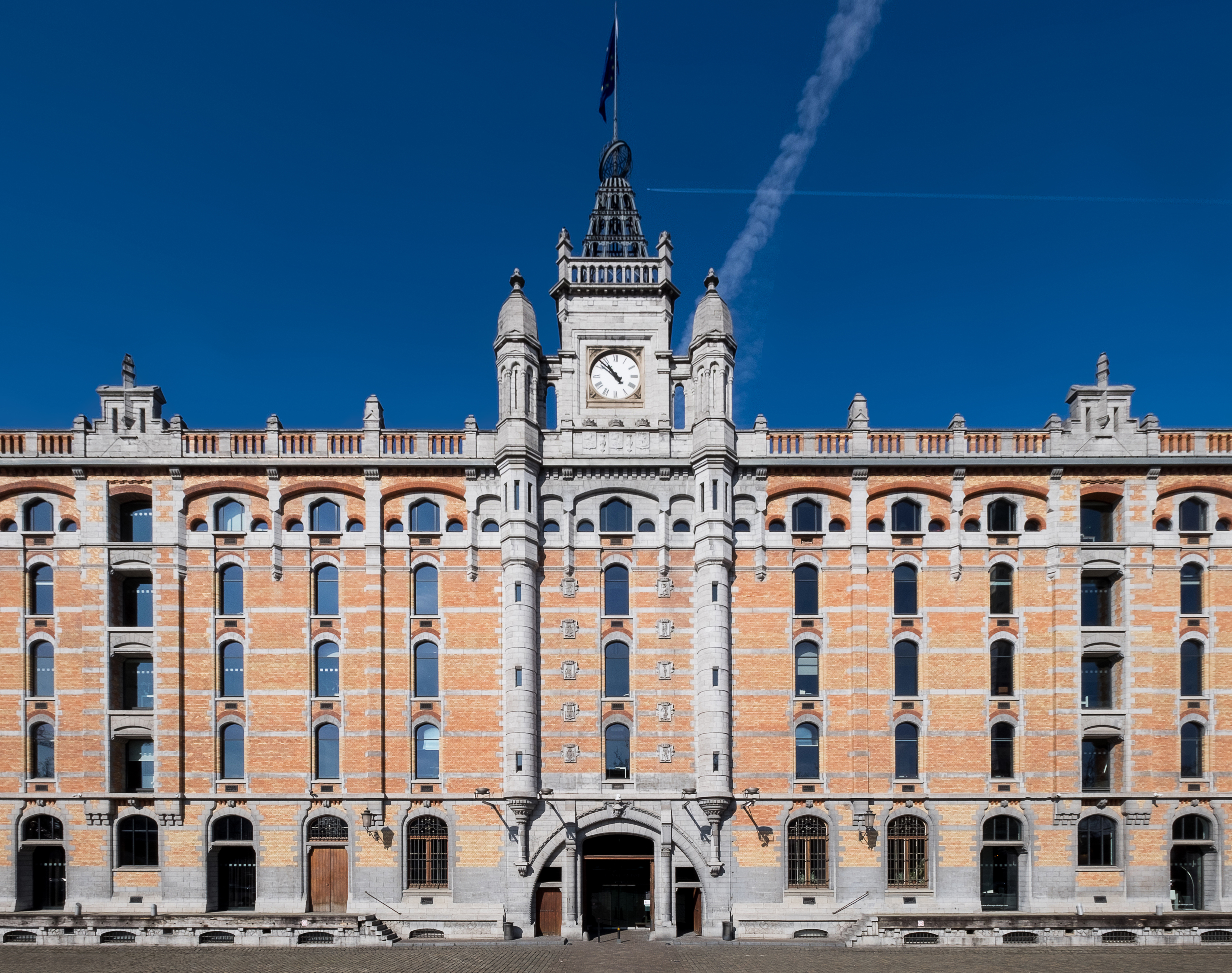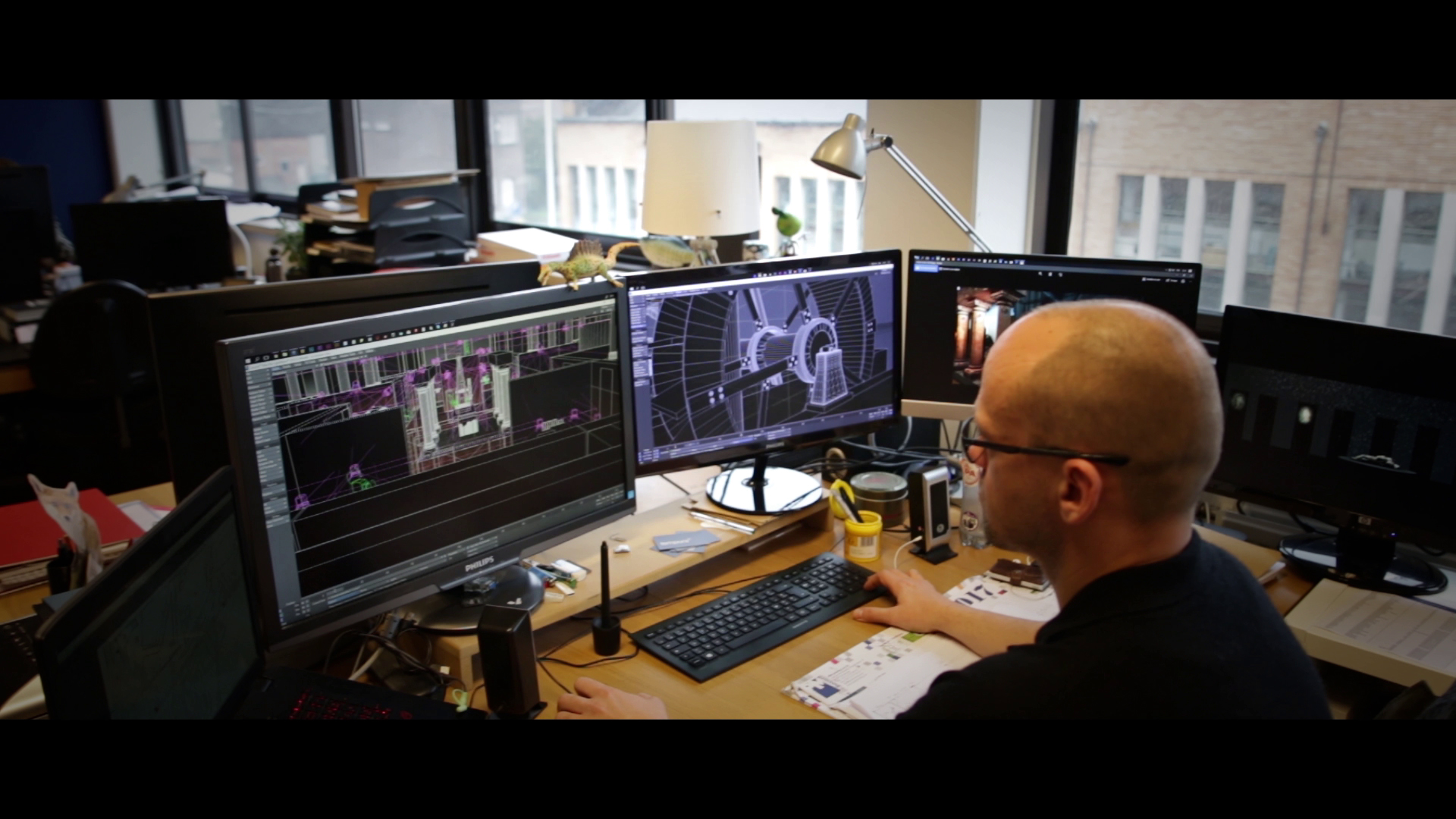 Tempora is a major actor in the world of designing, producing, promoting and managing exhibitions and cultural facilities
Hyperrealism Sculpture

Ceci n'est pas un corps
Jusqu'au 12 décembre 2021
PUBLIC HOLIDAYS We will be open on all public holidays We are open every Monday during school holidays (10am - 6pm)